Don't worry, If you lose your recovery code or it was compromised. It is simple to create a new code in just a couple of minutes.
Sign in your Maxpay account and open Account Settings > General > Authentication Settings

To create new 2SA Recovery code, simply click on "Generate a new backup code":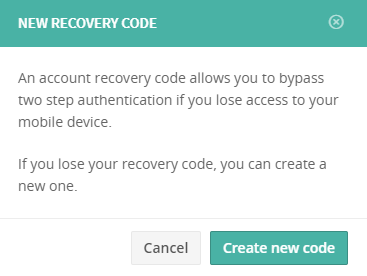 Your new account recovery code is created. Since it can be used to access your account, you should keep it secure as you would any password.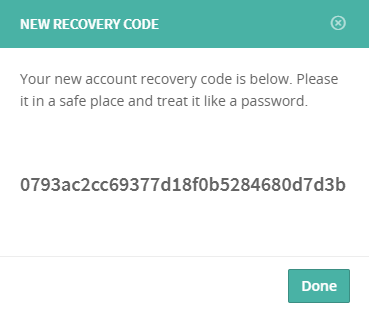 Any old codes will be invalid once new 2SA Recovery code is generated.