When do you need to use Recovery code? There are two situations it may need to be used: if your device has been lost or stolen, or if you are not able to access your device temporarily.
The recovery code is generated when you setup your 2-step authentication in your Account. The 2SA recovery code can be used to complete the login procedure instead of the 6-digits, time-based code from Google authenticator.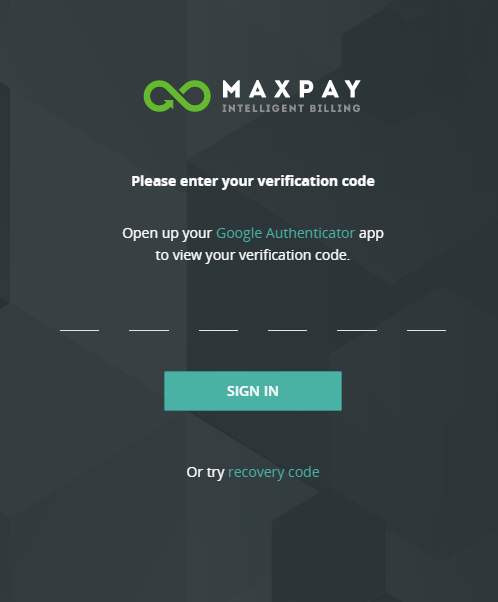 Click "Try recovery code" and enter your emergency backup code.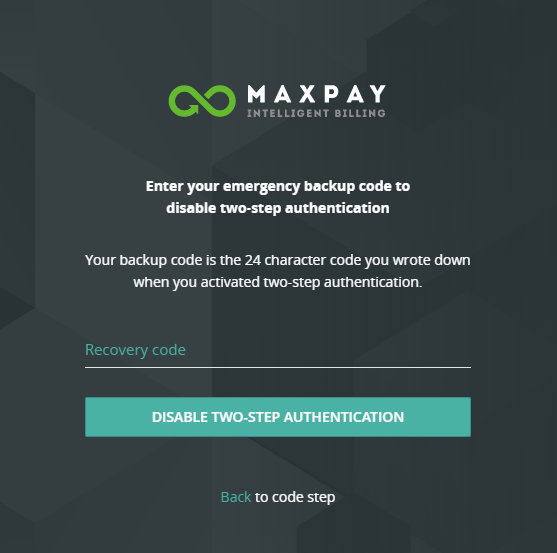 Each 2SA Recovery codes has one-time validity. i.e it can be used only once.