Analytics is essential for every business as it allows a merchant to control and analyze the traffic flow and take action to stabilize or improve performance.
Our Analytics includes several reports which target different types of transactions and allow you to perform specific actions with the transaction.
To form the report there are various filters and fields available which will allow making the search results more specific or full. The filters and fields may differ in the reports and you may learn more about them here.
Analytics include:
Also, Deferred csv report is available in this report which allows downloading many data in one file.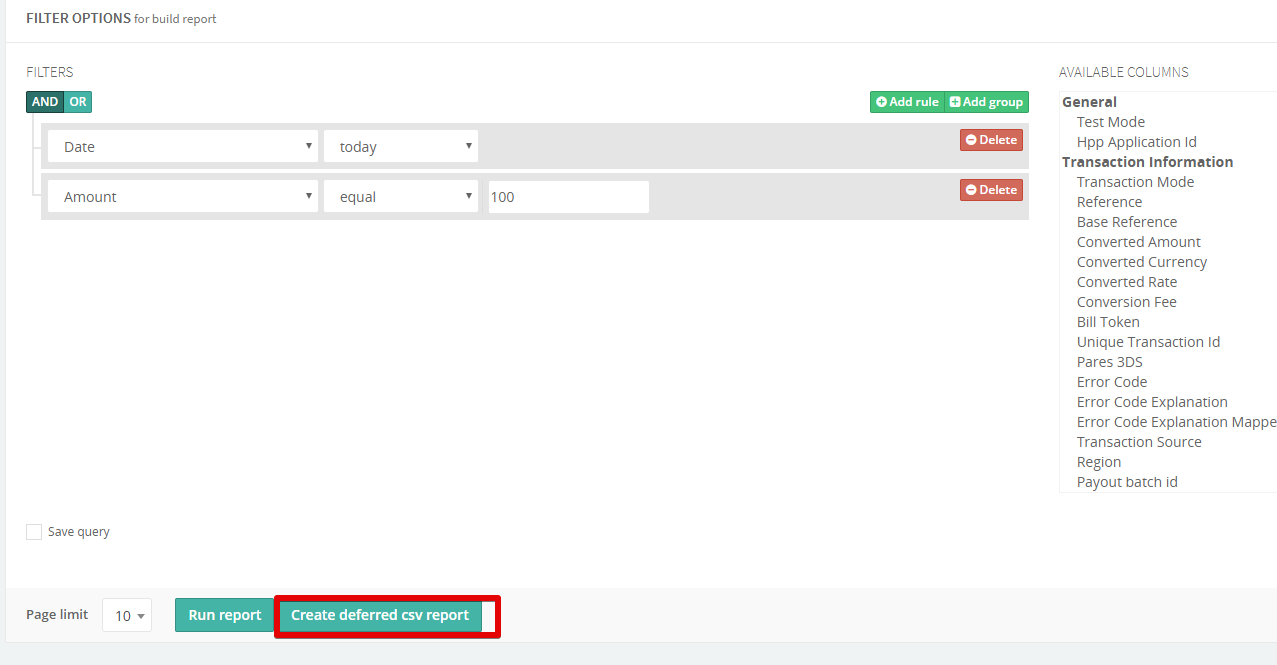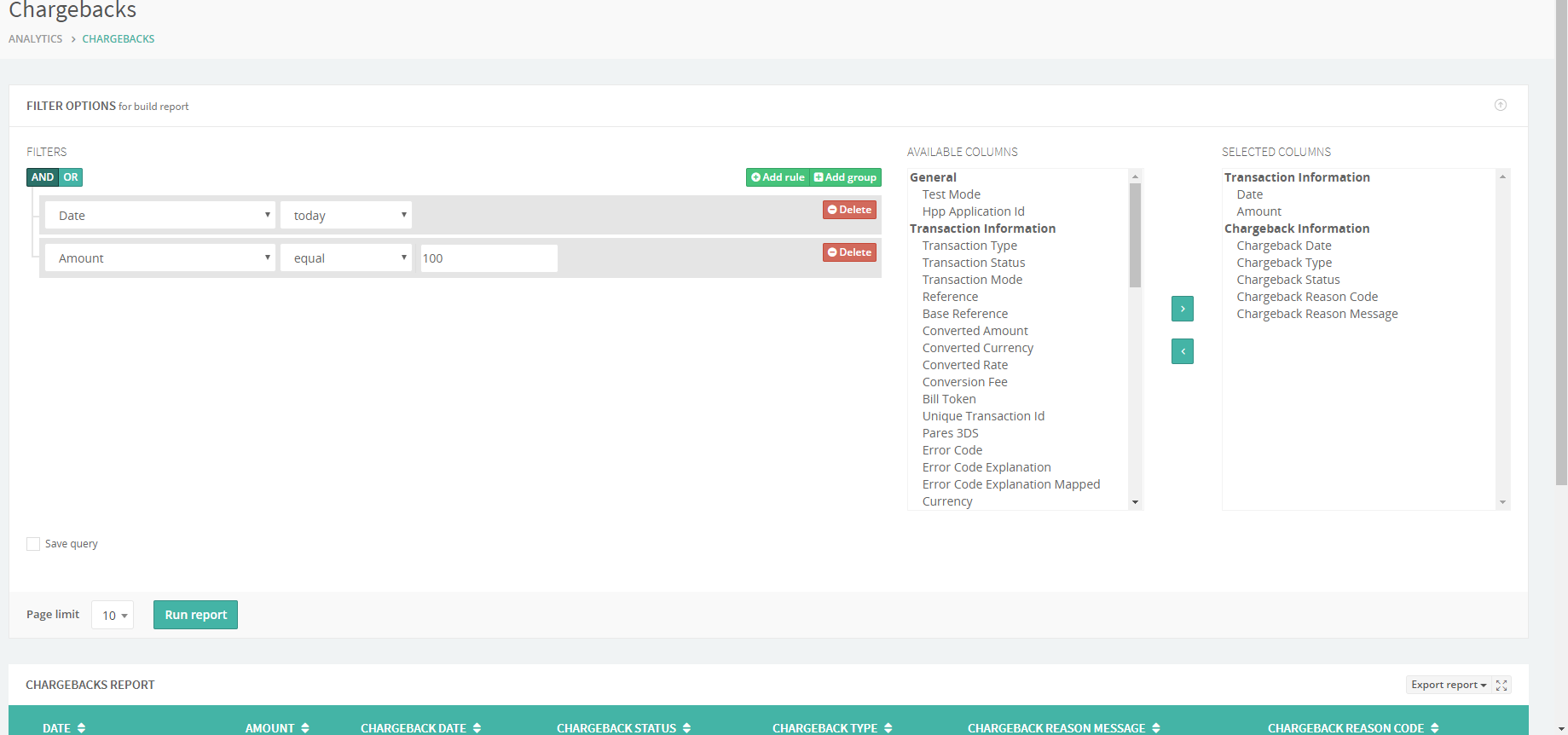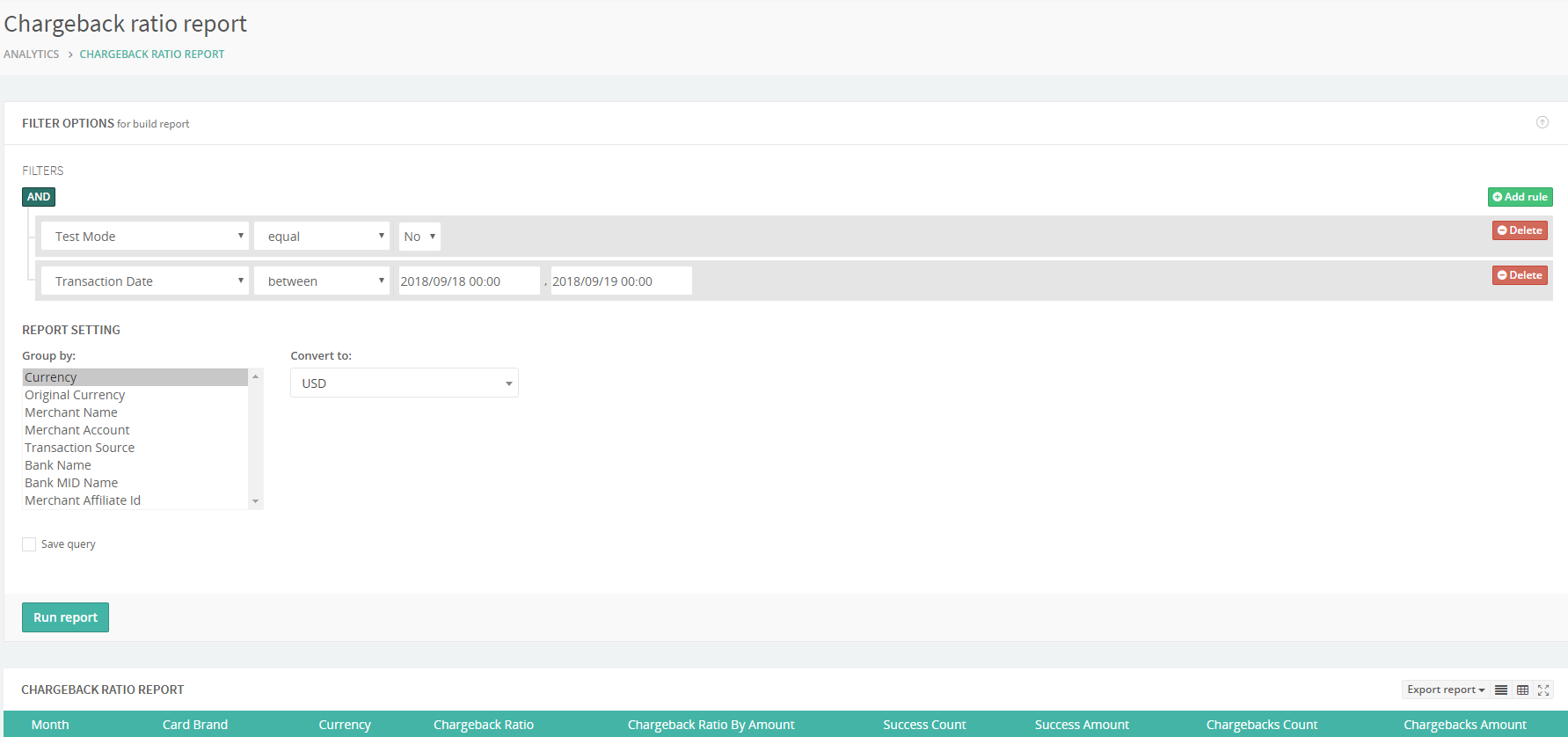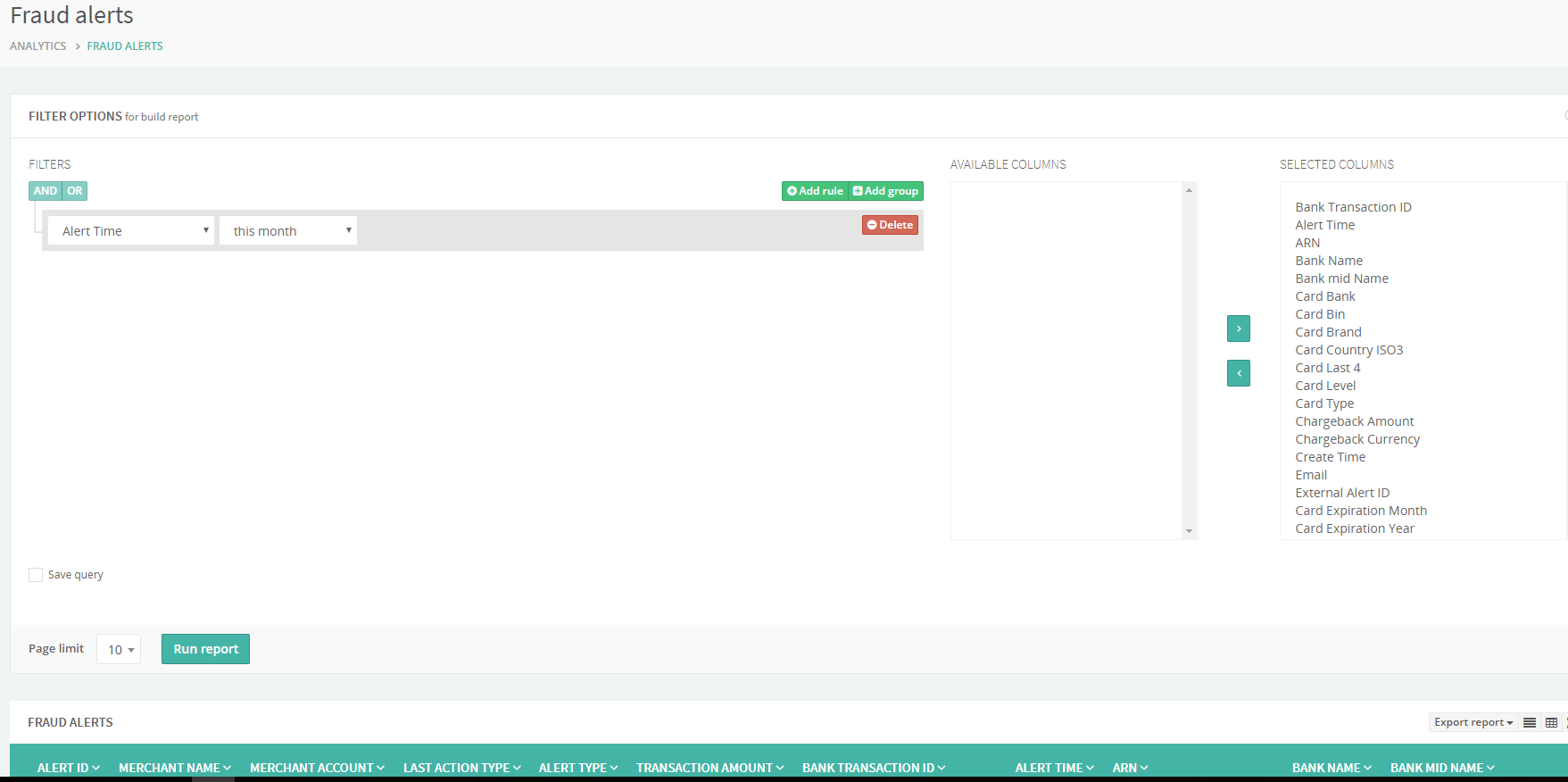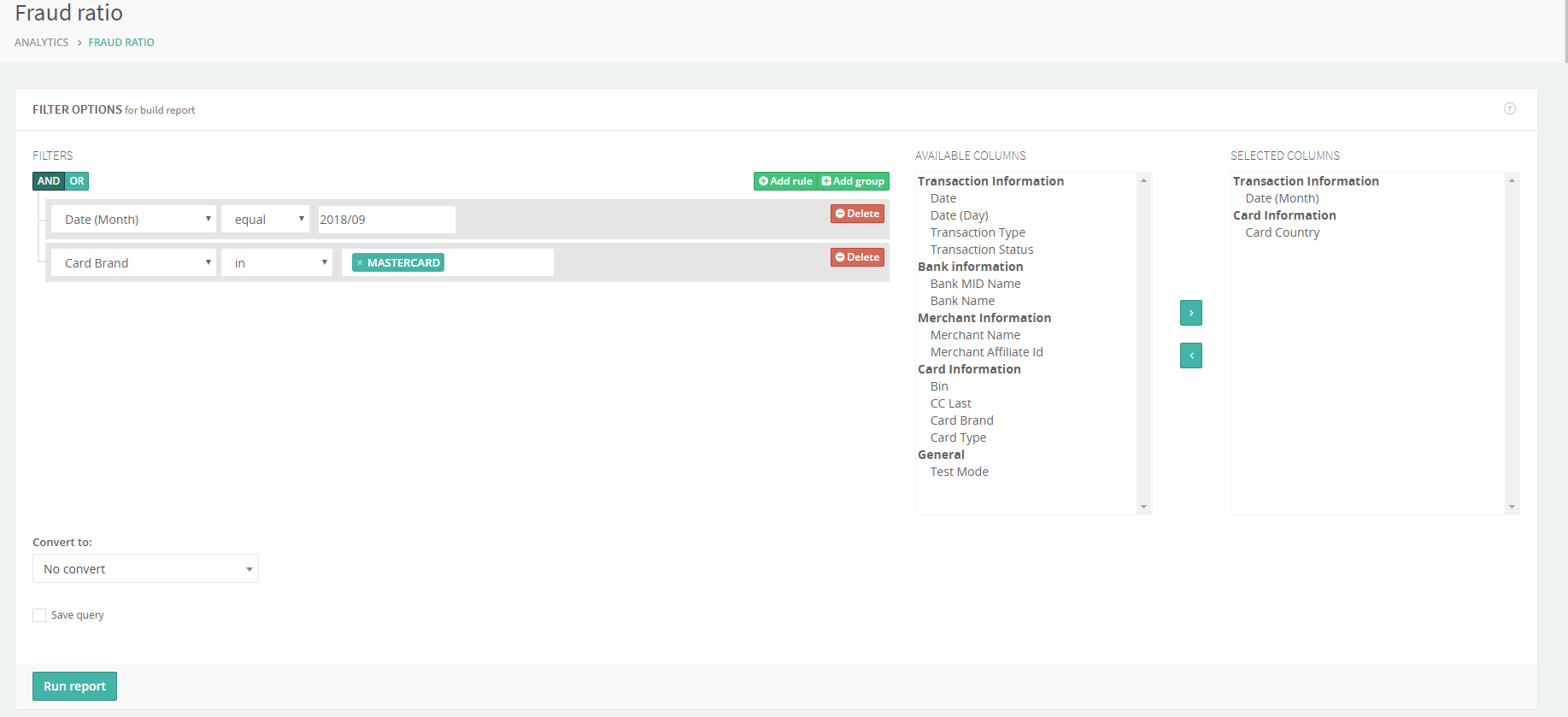 Also please note that in Summary, Chargebacks ratio and Fraud ratio reports it is possible to convert the amounts into one currency. If you have any questions please contact us at support@maxpay.com.